One of the best things an organization can do to streamline and simplify their business systems is to ditch their on premise Exchange server and migrate to Microsoft 365 (formerly Office 365). This frees the organization from having to manage the Exchange environment – from installing updates to managing redundancy. In addition, Microsoft's focus is obviously in Microsoft 365, as new features roll out for 365 exponentially more than with on premise Exchange.
A common misconception with Microsoft 365 is that your business does not need to backup your 365 data (emails, documents, files, etc). It's in the cloud already, so Microsoft handles that right?
Unfortunately…not exactly.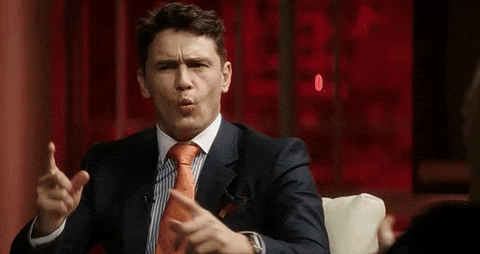 Microsoft states that they will provide your organization with high availability and redundancy. Meaning, your data will be replicated in 2 data centers. Therefore if one goes down, the other should bring up your data in a very short amount of time.
However, Microsoft does not protect your business if an employee inadvertently deletes a bunch of emails or files, if a hacker intentionally deletes them, or if a ransomware attack encrypts the files locally on a machine, and then those are synced up to the cloud. We have even run into an issue with OneDrive and Apple iCloud running on the same machine, and the two apps worked together to delete all the files on a Mac by accident.
This is where the business's own responsibility comes in.
Third party Microsoft 365 backups fill in this gap by providing full backups of Sharepoint data, OneDrive files, Outlook emails, and Teams messages. These backups can be restored from a certain point in time, helping an organization recover from a ransomware attack as well as intentional or accidental deletion of data. This type of service also fulfills company or regulatory data retention policies, such as those in the financial services field.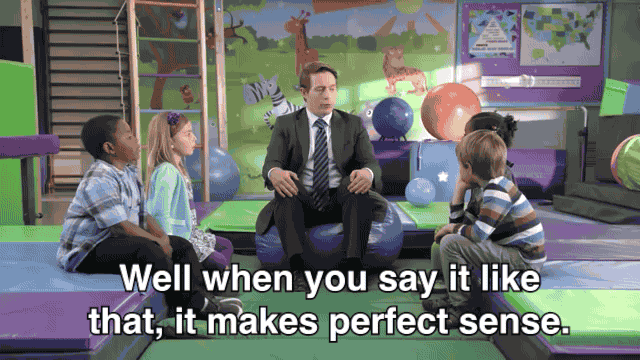 As much as we'd like to tell you it's super simple to setup an online cloud backup for your Microsoft 365 data, it does take a little bit of expertise. So please reach out to us and let us help you through it.